Museum Studies: Intro
Museums are contested sites of representation. Consider the following questions: Who decides what is collected and displayed? Whose story is represented and how is it told? Who has access to the museum? Why do museums matter? This course tangles with the above questions as we critically discuss the history and role of museums. Subjects include collecting, architecture, display, education, access, and funding. Our discussions are shaped through museum visits, readings, videos and guest speakers. This course is a seminar; participation is required.
Programs:

Format:

On Campus

Section:

A

Course Number:

CRN 3559 - NARH 2102 A
Instructor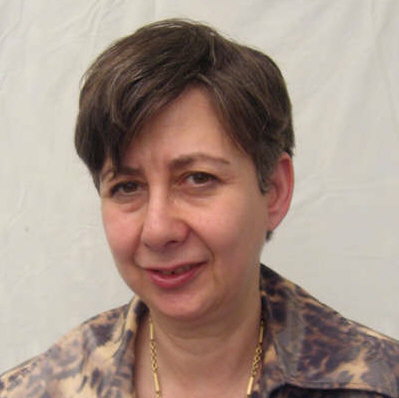 Paula Stuttman
Paula Stuttman (M.F.A., New York University) Educator/Visual artist. Selected exhibitions include HOTdog, Naked Duck, E-Tay Gallery, Trans Hudson, Site Simpatico, Rosenberg Gallery, Washington Square East, Queens Museum, Studio 7, Catskill Art Society (New York) Loyola University, 1935 Gallery (Chicago) 11th Hour Gallery, Museum of Fine Arts (Boston) Centro De Difusion Cultural Del I.P.B.A (Mexico) and Whitstable Sat...
Read More