Food and Media
Food finds itself at the center of frequent and significant interactions, as it occupies an increasingly visible role in today's world. This course examines how food representations establish, question, reinforce, reproduce, or destroy cultural and social assumptions about individuals and communities. Students will examine and critically analyze advertising materials, TV shows, films, cookbooks, social media, magazines, blogs, and videos, among other media, to identify elements and themes, connected with eating and ingestion, that shape popular culture and its impact on contemporary social and political debates.
Programs:

Format:

On Campus

Section:

A

Course Number:

CRN 3651 - NFDS 2615 A
Instructor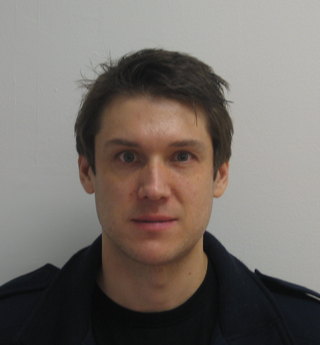 Ben Allison
Bassist/composer/bandleader Ben Allison has developed an international reputation as a performer, composer and producer. He is a leading voice in contemporary jazz and has organized and performed on over 150 tours, winning fans and building new audiences throughout the world with an adventurous yet accessible sound and a flair for the unexpected. http://benallison.com Ben has released 12 albums of original music, 7 o...
Read More