Movement of Jah People: Reggae, Media, and the Representation of Difference
Reggae originated on the island nation of Jamaica, but it is one of the most popular musical forms in the world and is heard in a multitude of derivative forms in every corner of the planet. Reggae's revolutionary spirit has stood as a potent symbol of independence and social critique and has informed notions of selfhood, nationhood, race, ethnicity, religion, and politics. The course begins with a history of reggae that considers the genre in its various forms (ska, rocksteady, dub, roots rock, DJs, toasting) and its influence on popular music worldwide. We explore the ways in which people around the world have adopted the genre's gestures, attitudes, and icons as their own and discuss the role of media in the international spread, adaptation, and enjoyment of reggae. Reading the critical and historical literature about reggae music and studying the reggae texts themselves (songs, films, videos, and images), we track its influence and responsiveness to music and cultures from the Caribbean to Britain, the United States, Latin America, Japan, Australia, and western, southern, and eastern Africa. This course counts toward the Ethnicities and Race minor.
Programs: Online Learning
Format:

Online

Section:

A

Course Number:

CRN 4286 - NCOM 3009 A
Instructor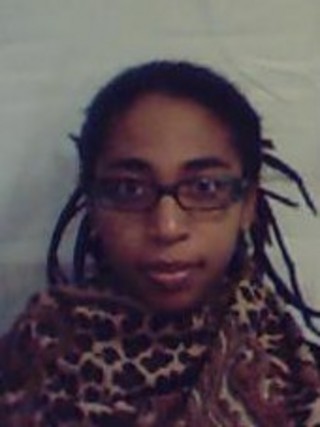 Jean Oliver-Cretara
Jean Oliver is currently an Adjunct Professor at New York City's New School University and a Teaching Artist in the strings program at the Noel Pointer Foundation, where she also served as Artistic Director from 2009-Spring 2013).  Since 2001, Jean's academic interests have focused on music related entertainment products (such as CDs,  music videos and film soundtracks) and their use in the lives of youth and displac...
Read More