Media Ethics
This course provides a theoretical foundation that will enable students to identify and analyze ethical issues in the media. Students are familiarized with scholarly literature and case studies on media ethics and apply approaches to ethical decision-making strategies to current and past media practices. Emphasis is on the ethical and moral dilemmas that news, advertising, public relations, and entertainment organizations face in conjunction with their professional obligations and market pressures. Concurrently we will analyze the societal implication resulting from these ethical dilemmas and the role of media in relationship to social justice, freedom, diversity, and responsibility. Ethical questions presented include: Do the media have a special obligation to ethical behavior and to what extent might that impact public access to a "free marketplace of ideas?" Do advertising and journalism operate under the same ethical rules? How much information should the media provide about the private lives of public figures? What role should competition and the profit motive play in news reporting?
Programs: Online Learning
Format:

Online

Section:

A

Course Number:

CRN 4288 - NCOM 3048 A
Instructor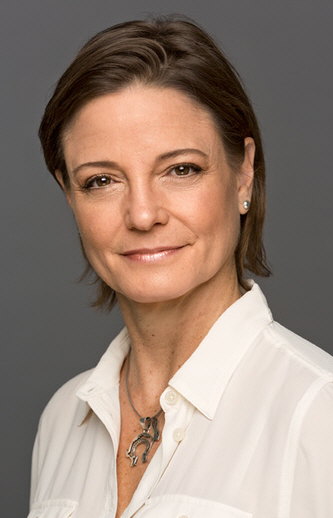 Dawnja Burris
Her research, teaching and creative production have consistently explored cultural practice as expressed through media representation, focused upon philosophies and politics of virtual identity construction and the predominance of animals in and as media.  Her academic degrees and ongoing academic study are in communication/advertising, media studies/media philosophy, photography and related media.  Her professional ...
Read More