Introduction to Philosophy I: Ancient to Modern
This course surveys the history of western philosophy from Socrates, Plato, and Aristotle to the beginnings of modern philosophy in the work of Descartes. Students are introduced to the classic philosophical questions: What is truth? Beauty? Justice? What are the essential components of a good life? What are the proper roles of reason and the passions? While examining these questions, we also consider the nature of philosophy as a practice and how philosophical exercises and reflection take the philosopher beyond purely theoretical concerns. Students interested in thinking critically about reality, knowledge, mind and body, desire, and values will benefit from this class, a fundamental course for anyone interested in self-reflection and understanding the world. This course was formerly listed as NPHI3100. If you have previously taken that course, do not take NPHI2100; it is the same course and cannot be taken twice for credit.
Programs: Online Learning
Format:

Online

Section:

A

Course Number:

CRN 4300 - NPHI 2100 A
Instructor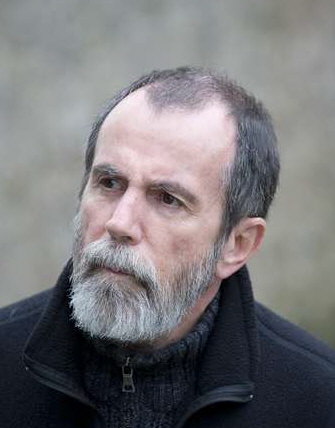 Timothy Quigley
Dr. Quigley has been teaching at The New School since 1996. He is both a philosopher and an artist with an M.F.A. in Art and a Ph.D. in Philosophy from the University of Wisconsin-Madison. Before coming to The New School, Dr. Quigley taught at UW-Madison, New York University, and the School of Visual Arts in New York City. His scholarly work has been published in the Journal of Aesthetics and Art Criticism, Canadian ...
Read More