Critical Thinking: Informal Logic
In this course, we study and apply the principles and methods that distinguish good reasoning from poor reasoning. Working with this toolkit of techniques for evaluating arguments, we examine the logic that shapes contemporary debates about politics, media, art, and science. As a complement to the practical nature of this exercise, we also reflect on the psychological structures that make critical thinking an essential aspect of constructive civic engagement and human well-being in general.
Programs:

Format:

On Campus

Section:

A

Course Number:

CRN 4314 - NPHI 2610 A
Instructor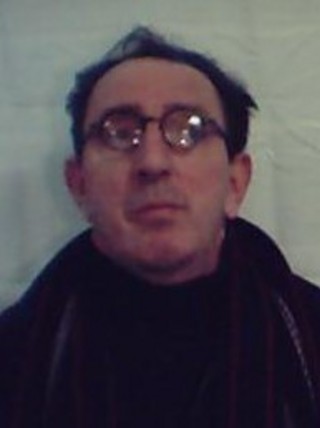 Laurence Hegarty
Laurence Hegarty   Originally from London Laurence  Hegarty has lived in New York for more than two decades. Initially trained as an artist Hegarty's interests have wandered over the years leading him to pursue film studies and psychoanalysis  as partners in the conversation that shapes his studio practice.  Hegarty has trained as a psychoanalyst and he n...
Read More