Building the Sentence
Good writing is the sum of its verbs, and every writer who wants his or her words on the page to be taken seriously must master certain skills. In this short course, students focus on two essential components of composition that trip up even seasoned writers: verb use and syntax. Exercises illustrate the correct use of the past and future tenses and the conditional as well as common mistakes in subject-verb agreement. The class then addresses the rules of English syntax, or word order. Students practice these skills in short original pieces that are workshopped in class.
Instructor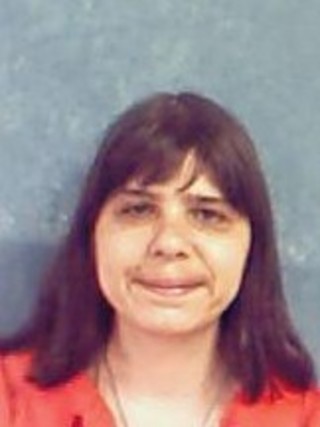 Noelle Kocot-Tomblin
Noelle Kocot is the author of seven books of poems—two from Four Way books, and five from Wave Books. She has received numerous honors for her work, including an NEA grant. Kocot is the Poet Laureate of Pemberton Borough, NJ. She has been teaching at The New School since 2005.
Read More