Style and Effectiveness
It's how you say it. In this short course, students consider the elements that work together to create stylish and effective prose, by dissecting the choices every writer makes that add up to style. The class reads examples of effective prose by best-selling authors, including Toni Cade Bambara, Garrett Hongo, and Amy Tan, and students write short pieces inspired by the readings and workshop them in class. This course offers a supportive environment in which to think critically about and strengthen your unique writing style.
Instructor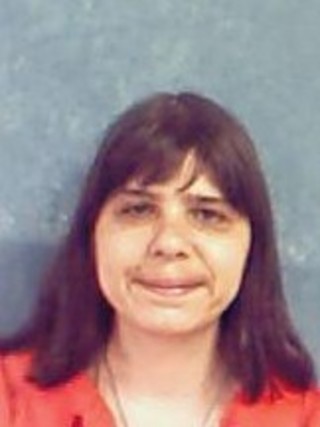 Noelle Kocot-Tomblin
Noelle Kocot is the author of seven books of poems—two from Four Way books, and five from Wave Books. She has received numerous honors for her work, including an NEA grant. Kocot is the Poet Laureate of Pemberton Borough, NJ. She has been teaching at The New School since 2005.
Read More