Digital Imaging with Photoshop 1
Acquire a working knowledge of this industry-standard software, used for print, webpages, animation, presentation, video production, and enhancement of traditional and digital photography. Explore scanning and color correction, tools and layers for image compositing, elemental retouching, and type treatments. Prerequisite: Familiarity with the Mac operating system, Photoshop Basics, or equivalent. Online students must have Photoshop CS or higher (Mac or Windows platform).
Programs:

Format:

Online

Section:

X1

Course Number:

CRN 5084 - PCDD 1402 X1
Instructor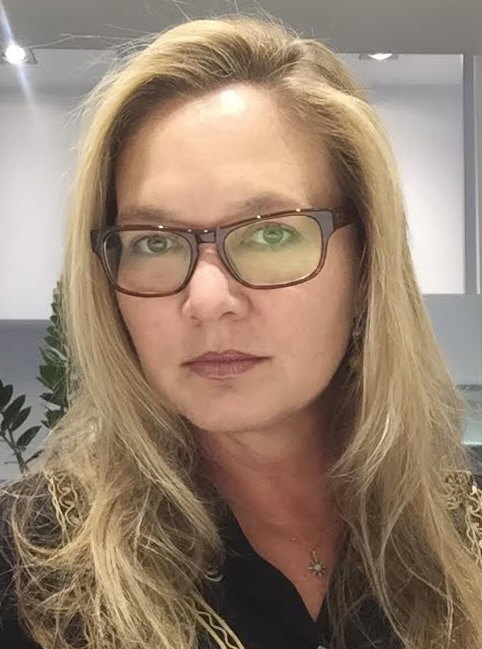 Alisa Evdokimov
Creative Director, Producer. Alisa's creative work is focused in several arenas, including creative direction (design, photographic and video/television) for major consumer magazines, advertising and television in both the US and Europe. She also specializes in branding and corporate identity development.  Alisa began her work in Paris at the creative agency Éditorial (at the daily Libération), mentored by Claud Magg...
Read More