Collage
Collage is the integration of painting, handmade surfaces, found objects, digital prints, and photographs to create multiple layers of visual meaning in an artwork or design. Collage offers an ideal medium for autobiographical work, storytelling, and visual narratives. Students develop their creative ideas and technical skills in a variety of compositions combining and juxtaposing diverse materials: digital inkjet/laser prints, art papers, fabrics, photos, and paint. The course includes demonstrations of collage layering techniques with many types of materials and a presentation on the history of collage in the first class. Final projects can be scanned for use in online portfolios and websites. Prerequisites: none.
Programs:

Format:

On Campus

Section:

A

Course Number:

CRN 5107 - PCFA 1150 A
Instructor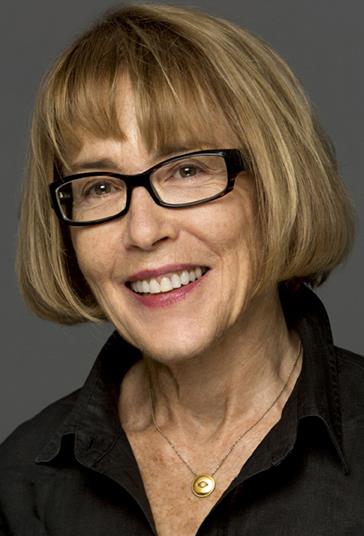 Mariah Fee
Mariah Fee's paintings and prints are in collections in the U.S.A., South Africa, Hong Kong, the Ford Collection in Detroit, MI. Her public murals are large-scaled collaborations that bring communities, local government, corporate sponsorship and university historians together. She received a B.F.A. from Rhode Island School of Design and an M.F.A. from the University of Massachusetts and (first year) Amherst College,...
Read More