Health and Wellbeing: Material Impacts
This Advanced Topics in Interior Design course explores the role of materials in building health and well-being in interiors as part of a larger system of engagement with the built environment. Students will examine the impact of the physical environment on human health and well-being through the study of material impacts, from resourcing through its life cycle. Factors to be examined include, life cycle analysis, environmental product declarations (EPD), health product declarations (HPD), as well as various policies and certifications. Students will use case study and applied reflective design practices to examine the implications of addressing various design program goals through various environmental design lenses. The goal is not to define a specific singular process, but rather to assist students in becoming more informed about the decisions they will help clients make and an overall awareness of the protocols for healthier design. Guest lecturers will include experts in the field of health material analysis and specification. Please note, there are seats reserved in the course for AAS Interior Design Alumni and students who are pursuing NCDIQ Accreditation Pre-requisite(s): PAID 1020 ID Studio 1 or PUID 2011 Design Studio 2.
Programs: Online Learning
Format:

Online

Section:

X1

Course Number:

CRN 6334 - PSCE 3048 X1
Instructor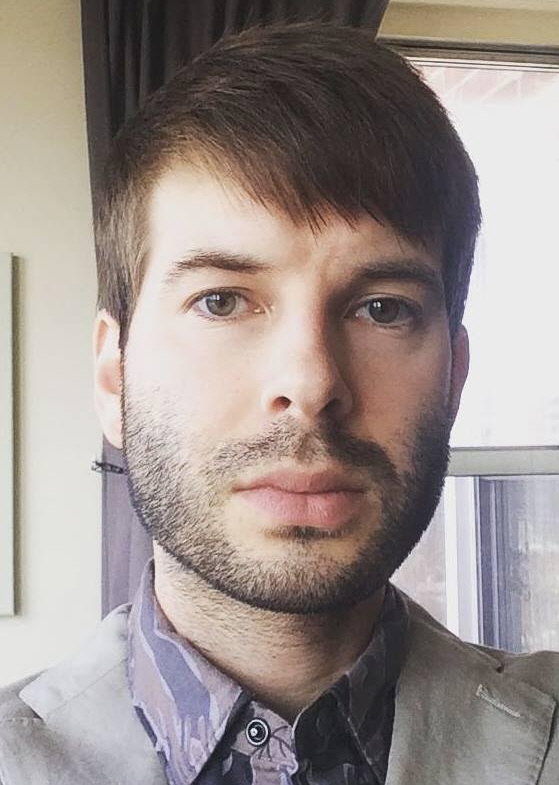 Clark Rendall
Before pursuing a career in architecture and design, Clark spent several years working in museums. His background in the arts and interest in the natural world remain influential factors in shaping his inquiry into the relationship between ecology, aesthetics, and the built environment. Prior to his current role as the Sustainable Design Development Coordinator at Troon Pacific, he has held positions at The Museum of...
Read More