Technology, Power, and Social Change
The notion that technologies are drivers of social change is widely held, but the reality is far more complicated. In this course we will examine the relationship between technology and society, and between technology and culture, inquiring into the values and assumptions that shape them and the conflicts that they in turn give rise to. We will focus in particular on work that has emerged in the last quarter century on the impact of digital media technologies on social relations and on cultural debates. Topics range from how users interact with technologies to ideas of the posthuman, from the impact of the Internet on journalism to the changing nature of work, from how we construct relationships to the virtues of the virtual. Students have the option of writing a research paper or developing a research-based project.
Programs:

Format:

On Campus

Section:

A

Course Number:

CRN 7069 - NCOM 3333 A
Instructor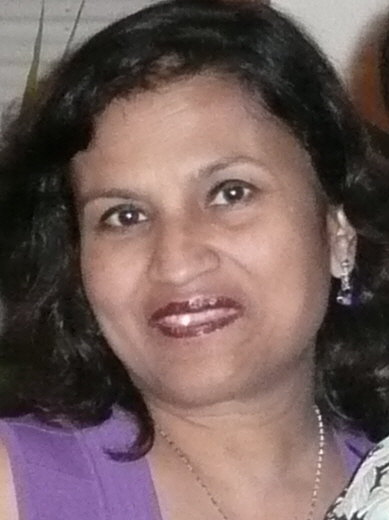 Sumita Chakravarty
Sumita Chakravarty has a Ph.D. in Communications from the University of Illinois, Urbana-Champaign and a Ph.D. in English from Lucknow University, India. She served as Associate Dean in Media Studies from 2011-2014, and as Chair of Culture and Media at Lang College from 2000-2008. She is the author of National Identity in Indian Popular Cinema, 1947-1987 (U of Texas Press 1993; Oxford U 1996); The Enemy Within (edito...
Read More