Photography: Analog and Digital (College/Adult)
New York's urban landscapes offer inspiration as students develop their skills in documentary and fine art photography. Beginners master basic skills in analog and digital photography, while experienced students learn to convey ideas and explore themes in their work. The class includes on-site shoots, lab work, critiques, and lectures. All work is done in black and white. Students must have a 35mm camera with manual settings and a DSLR digital camera.
Programs: Summer Programs
Format:

On Campus

Section:

A1

Course Number:

CRN 1110 - PNNY 2130 A1
Instructor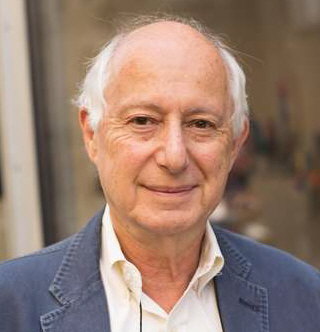 Michael A Cohen
Michael Cohen (Ph.D., University of Chicago) is Director of the PhD in Public and Urban Policy program at the Milano School of Policy, Management, and Environment, and professor of international affairs at the Julien J. Studley Graduate Programs in International Affairs. Before coming to The New School in 2001, he was a Visiting Fellow of the International Center for Advanced Studies at New York University. From ...
Read More