Fashion: Sewing & Construction (College/Adult)
Learn about the process of designing and making, particularly the creation of objects using soft materials. A variety of construction methods are explored, from hand and machine sewing to knitting, crocheting, draping, and patternmaking. Drawing and sketching are introduced as an integral part of the design process, allowing students to develop concepts in two dimensions before they begin making. Transposing visual ideas from sketching to fabricating, 2D to 3D, students are free to explore the techniques of patternmaking or draping to create the structure for their designs. Students familiarize themselves with design process methods through the development of a design sketchbook documenting research, fabric development, sketch inspirations, and reflections. Projects may include but are not limited to clothing and accessories.
Programs: Summer Programs
Format:

On Campus

Section:

A2

Course Number:

CRN 1117 - PNNY 2401 A2
Instructor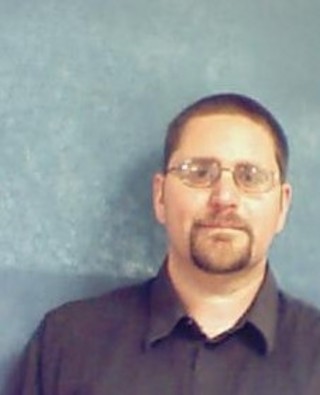 Joseph Heathcott
  Professor Heathcott (heathcott.nyc) studies the metropolis and its diverse cultures, institutions, and environments within a comparative and global perspective. His research and teaching interests include: cities real and imagined; architectural history, theory, and criticism in the twentieth century; metropolitan and community studies; civic and public cultures; cities as living archives of creativity, urbanit...
Read More