Photography: Analog and DIgital (Pre-College)
New York's urban landscapes offer inspiration as students develop their skills in documentary and fine art photography. Beginners master basic skills in analog and digital photography, while experienced students learn to convey ideas and explore themes in their work. The class includes on-site shoots, lab work, critiques, and lectures. All work is done in black and white. Students must have a 35mm camera with manual settings and a DSLR digital camera.
Instructor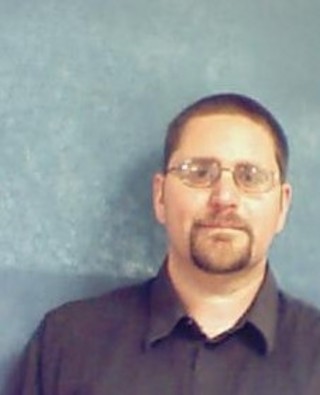 Joseph Heathcott
  Professor Heathcott (heathcott.nyc) studies the metropolis and its diverse cultures, institutions, and environments within a comparative and global perspective. His research and teaching interests include: cities real and imagined; architectural history, theory, and criticism in the twentieth century; metropolitan and community studies; civic and public cultures; cities as living archives of creativity, urbanit...
Read More