Product Design (Pre-College)
In this introductory course, students engage in hands-on exploration of object design. The product design process is explored through problem solving, integration of essential skills such as drawing and rendering, and iterative prototyping of three-dimensional forms. Students learn to identify where and how design can be best applied. They work both individually and collaboratively in a studio environment to create prototypes for utilitarian products and a project book documenting their research and process.
Instructor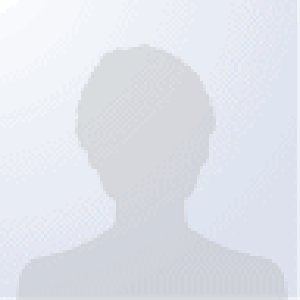 Laura Auricchio
Laura Auricchio, Professor of Art History at Parsons School of Design and Vice Provost for Curriculum and Learning, studies and teaches French and American history, art history, and visual and material culture in the Age of Revolution. Her most recent book, The Marquis: Lafayette Reconsidered (Alfred A. Knopf, 2014), offers a visually-informed biography of the French hero of the American Revolution and received the 2...
Read More