Fashion: Visual Presentation (Pre-College)
This course introduces students to various presentation methods that enable them to clearly communicate their ideas through 2D media and the development of a collection. Students will focus on the communicative power of images through visual media using a variety of drawing and digital techniques with the goal of evolving their own individual aesthetic. Engagement with observational drawing from the live fashion model, photography, digital image creation, and video, are integral components that help bring the student's design ideas to life. Students build skills in observation, expression of ideas, and visual organization to create a personal blog or book. Field trips to designer studios and museums along with guest lectures from practicing professionals inform the students' knowledge of New York's fashion industry.
Instructor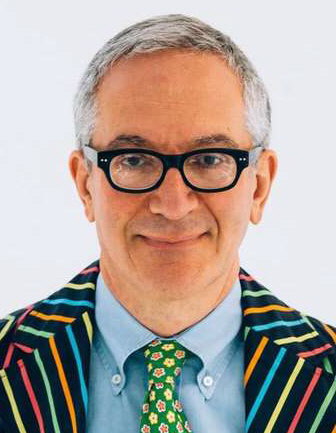 Steven Guarnaccia
Steven Guarnaccia is the chair of the Illustration Program at Parsons The New School for Design. He is a former art director of the New York Times Op-Ed page, and his illustrations have appeared in books and magazines, on greeting cards for the Museum of Modern Art, on watches for Swatch, and as murals for Disney Cruise Lines. His books include Michele De Lucchi (Corraini, 2010), The Three Little Pigs (Harry N. Abram...
Read More