Introduction to Printmaking (Pre-College)
This course introduces students to a range of printmaking processes. Students explore graphics, color theory, drawing, design, and composition. They create portfolio-quality prints using professional techniques in a range of assignments, both representational and conceptual. The class covers etching, drypoint, and monotype as well as less conventional techniques.
Instructor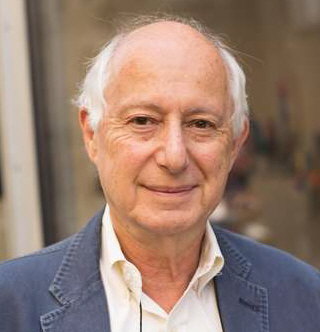 Michael A Cohen
Michael Cohen (Ph.D., University of Chicago) is Director of the International Affairs Program. Before coming to the New School in 2001, he was a Visiting Fellow of the International Center for Advanced Studies at New York University. From 1972 to 1999, he had a distinguished career at the World Bank. He was responsible for much of the urban policy development of the Bank over that period and, from 1994-1998, he serve...
Read More